---
The plant of Achilles. This medicinal herb plant is known as a diaphoretic and decongestant. Use the plant leaves for wounds or chew them for a tooth ache. Make tea with yarrow or eat the leaves directly when you are under the weather.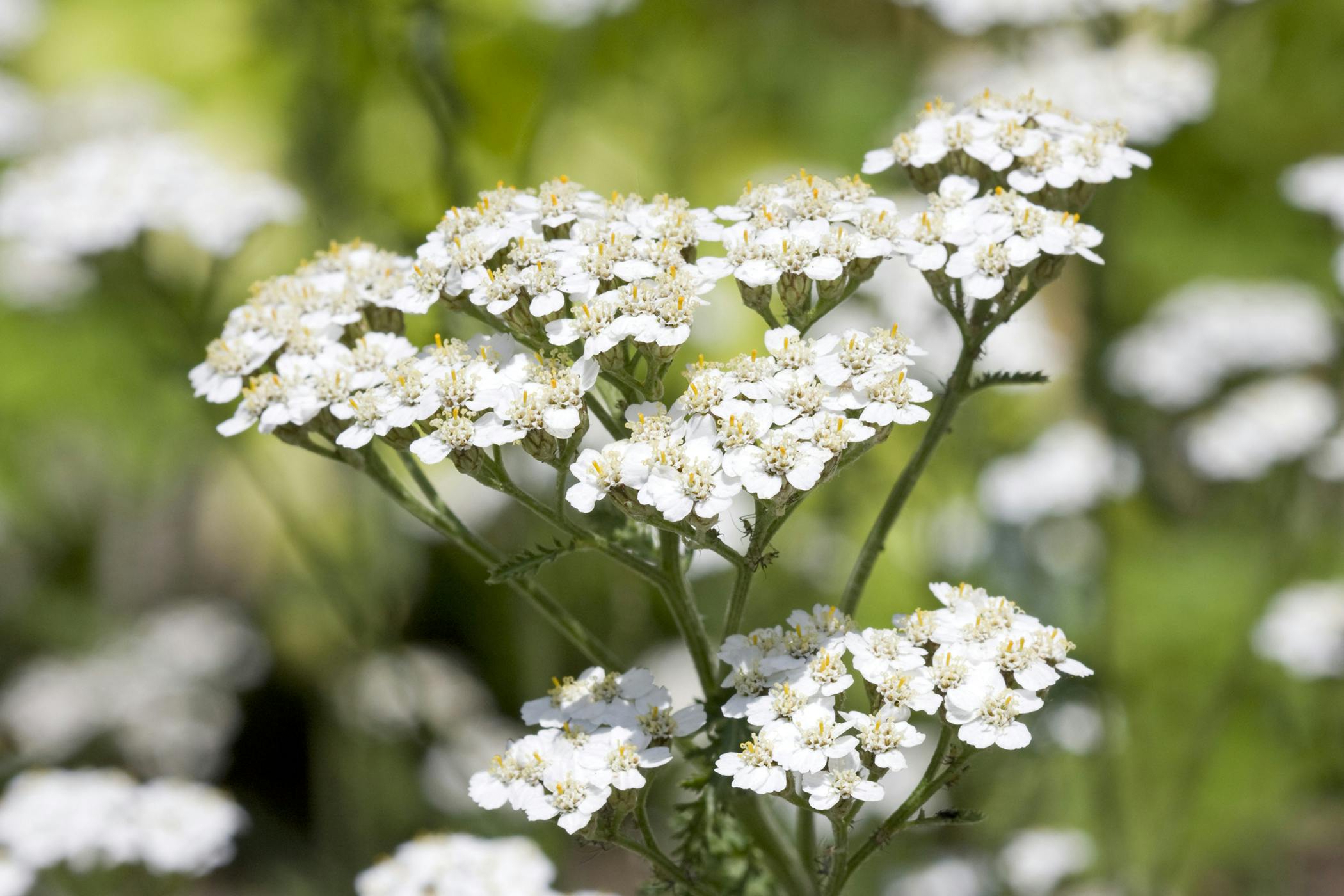 Sow yarrow seeds on the surface and don't cover the seeds as yarrow needs light to germinate. Allow the plant to reseed itself over winter for a continuing crop each year.
The seeds can take a while to germinate, about 24 days, so stick with them while they are getting started. They are a hardy plant that should survive through most winters.
Orders of yarrow (achillea) seeds include at least 20 seeds. We ship our seeds from our headquarters in the United States so orders within the states should receive their order in about one week or less. International orders please allow about two weeks for delivery.
---
---